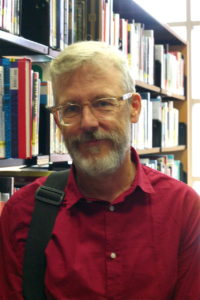 There's no mystery as to why children LOVE Andrew Larsen's stories, but there is one thing that keeps everyone guessing and that's the secret behind his magic trick!
Using show and tell, and his unforgettable magic trick, Andrew's engaging style inspires children to believe that we can all be authors.
For more information and to access his contact form, visit Andrew's page on our site.